Tree trunk table , live edge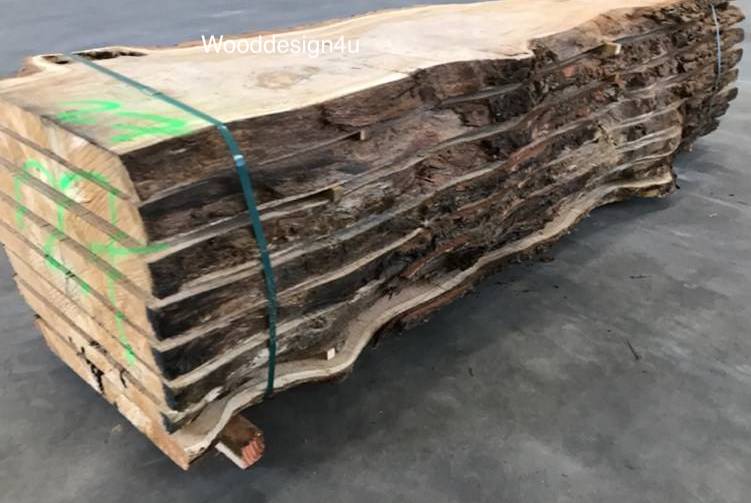 Wooddesign4u has a wide range of tree trunk parts/tops from which you can put together a table or wall shelf yourself.
We can process, plan , mill , sand , brush , varnish and/or oil thes parts for you.
You can have a dining table , coffee table , sofa, TV unit , cabinet , sideboard made frome thes logs or use them for your own project.
Product
1
to
11
(of
11
products)
Result:
1
Product
1
to
11
(of
11
products)
Result:
1